Nonesuch River Golf Club Teaching Pros
Nonesuch River Golf Club has 3 Teaching Pros available for lessons this season. Scott Mann is a PGA Class A Professional and both John Welch and Erik Nunez are PGA Apprentices that offer lessons on the range and on the course. See below for addional information about their lesson options and rates.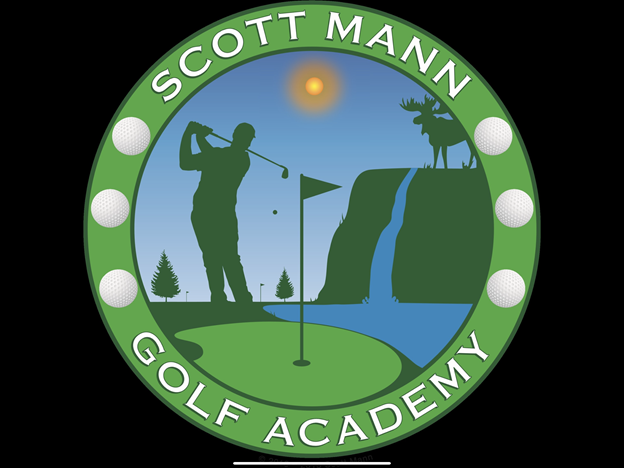 Scott Mann Golf Academy is excited to return for the 2023 season!
Scott E. Mann, PGA, is the Owner/ Director of Instruction of SMGA, he is  extremely grateful to be part of the Nonesuch River Golf Club Family and looks forward to providing you with the absolute best golf instruction experience in Southern Maine. This will be the beginning of the 9th summer season in operation and I can not think of a better golf course to call my home! 
Scott loves to work with players of all skill levels. He provides individual and group sessions to men, women, seniors, and juniors! 
If you are interested in learning more about instruction at SMGA.. check out the website  Scott Mann Golf Academy or even stop by and say Hi! 
I will be offering lessons Tuesdays – Saturdays starting in May. If you have any questions, I would be more than happy to chat with you on how to improve your game! 
Scott E. Mann, PGA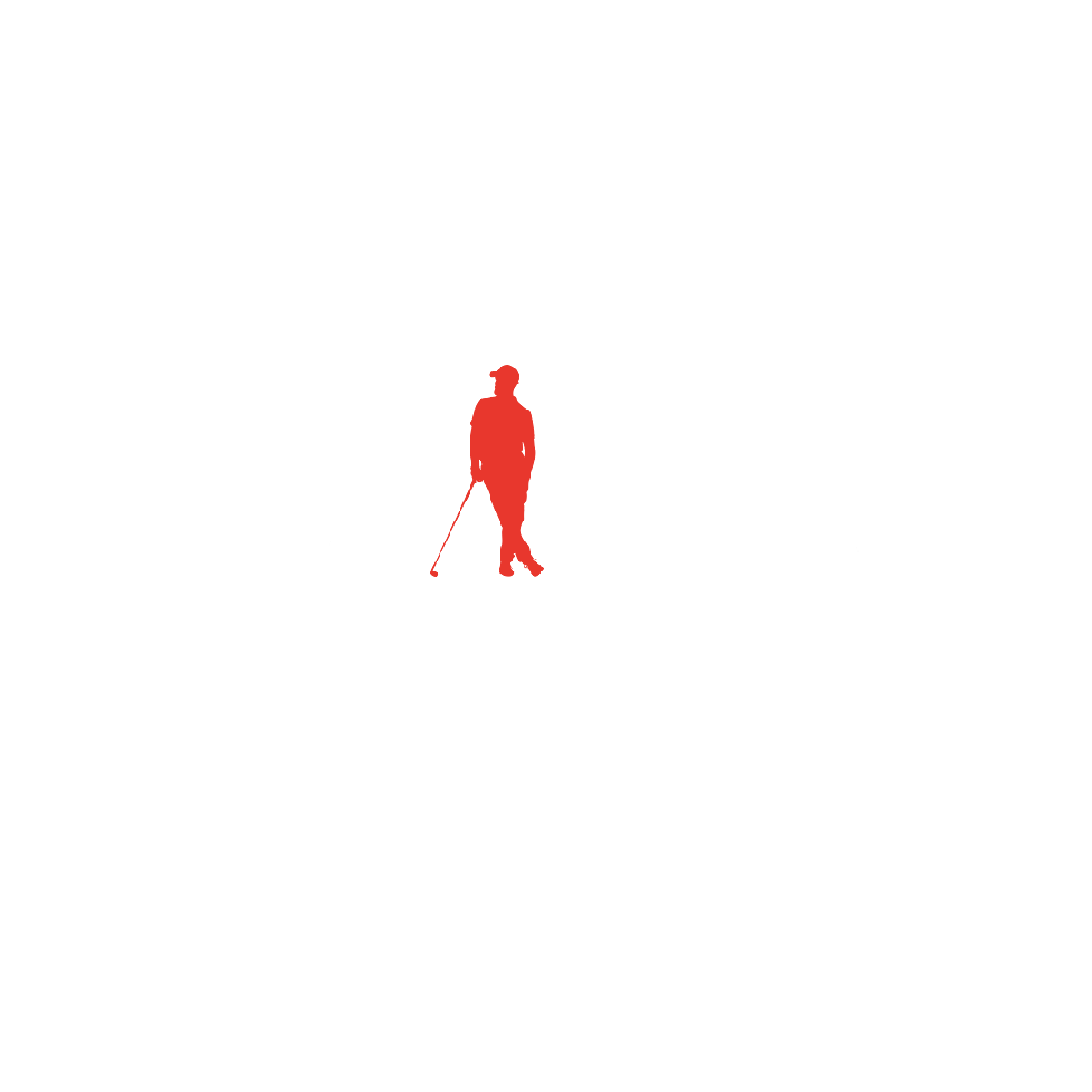 Erik Nunez – PGA Apprentice – 781-660-6111 – Erik@nonesuchgolf.com – https://www.enunezgolf.com/
John Welch – PGA Apprentice – 207-712-4178 – John@nonesuchgolf.com